The availability of J'den units will be updated closer to the launch date through the Balance Units Chart.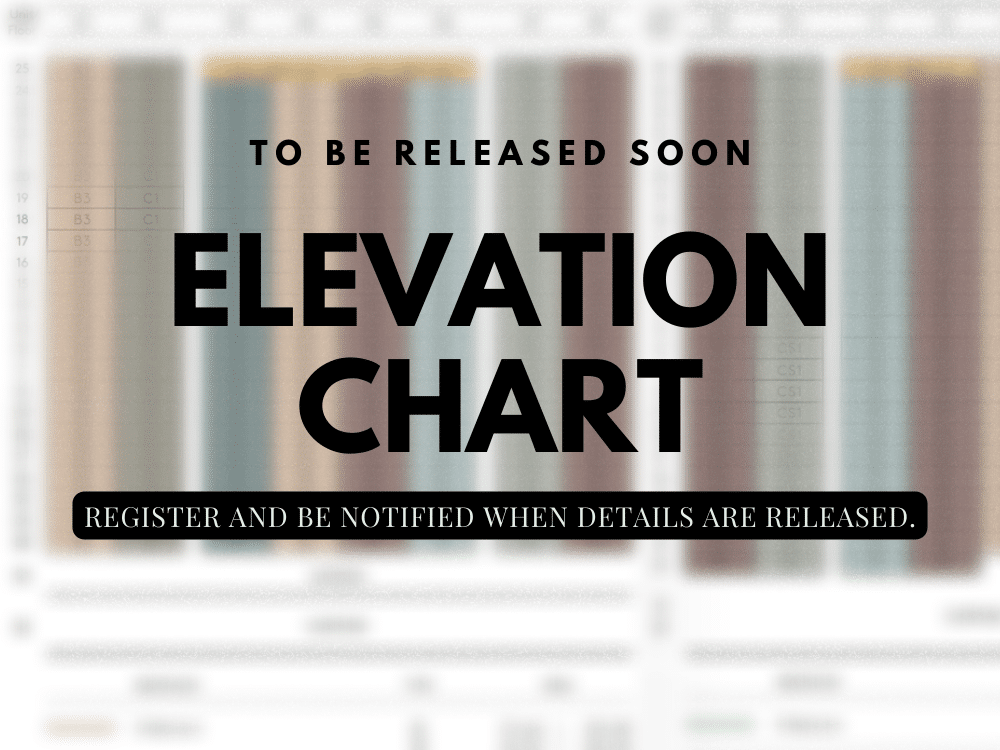 (The balance unit chart for J'den displayed here are for reference purposes only. Unit availability are subject to change from time to time without prior notice. This webpage cannot be held responsible for any pricing inaccuracies, omissions and/or dispute. For the latest, please contact our Hotline.)
Register your Interest Now
Sign up now to receive immediate notification once the details become available for the viewing of the show flat, price list, unit layout chart, floor plans, and e-brochure.
Get E-Brochure and Latest Updates
Sign up to receive the latest updates and a copy of the e-brochure as soon as it becomes available!